Greener Turf Co
Greener Turf Co. is a supplier of high quality artificial turf imported from one of the leading manufacturers in China which have attained ISO9001 and ISO14001 certification.
Their products are already widely used across Europe and the United States. More than 5 millon square metres of their artificial turf has been successfully installed in sporting fields around the world including America, Brunei, Brazil, Mexico, India, Saudi Arabia, Thailand, Turkey and Venezuela where it has withstood the different climate conditions and proved its durability.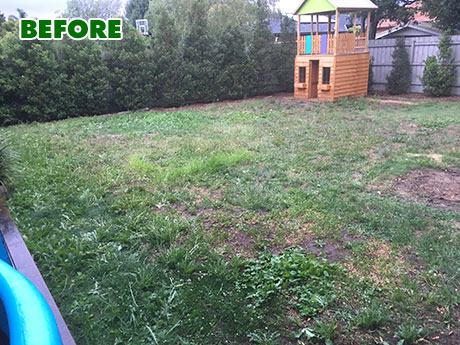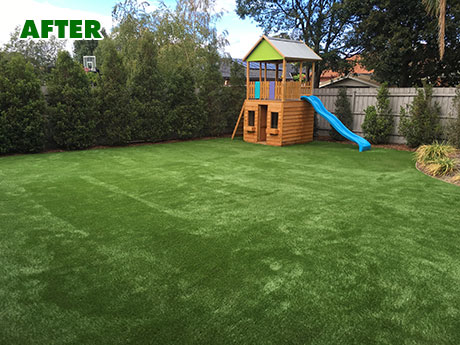 We strive for 100% professional service and products at afforable prices.
Our turf has high quality imported grass yarn making the synthetic turf very durable, also our artificial grass has a high-wear resistance and a high UV stability.